Fly Art - TICKETS ONLY AVAILABLE NOW AT THE DOOR - $40
April 14, 2018 7-11pm
Zucot Gallery, Castleberry Hill - Atlanta
Join us for a night of ambient and choreographed performances from Atlanta's Contemporary Circus Community & the host, ELEMENT acrobats. The night will feature Specialty Drinks from Mixy Chix and Cal & Crissy's Signature Tapas.
All proceeds help Take Flight a 501c3 Program benefiting youth in underserved communities.
$40
Includes:
2 Specialty Drinks
Heavy Hors d'oeuvres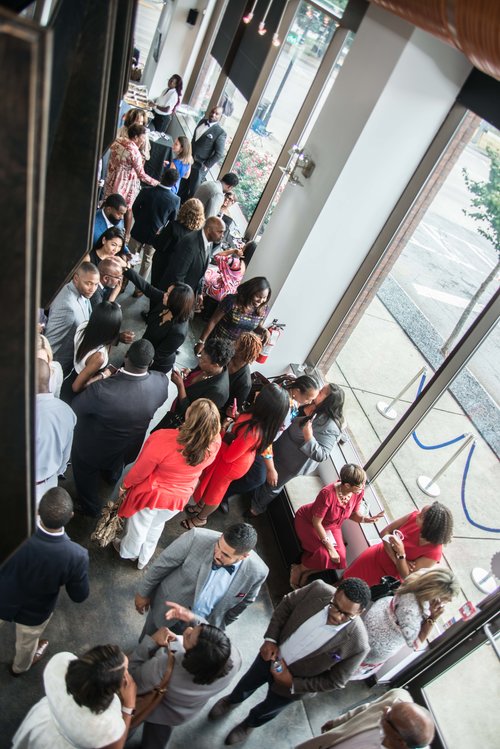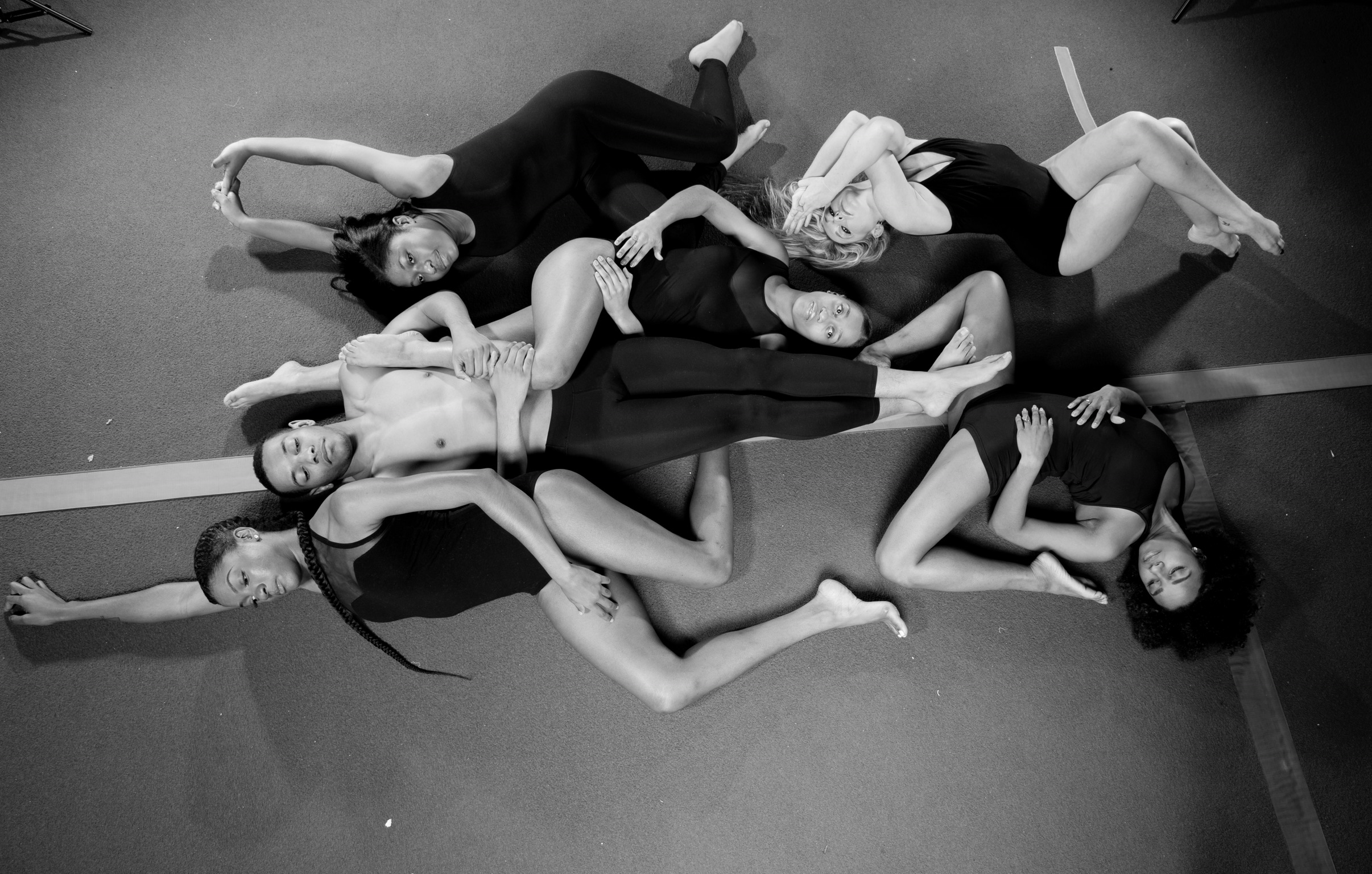 Zucot Gallery
100 CENTENNIAL OLYMPIC PK DR SW
ATLANTA, GA 30313
ATTENTION: If you are using a GPS to locate our gallery, please enter the address of the parking deck in our building:
330 Chapel Street S
Atlanta, GA 30313
FREE PARKING!